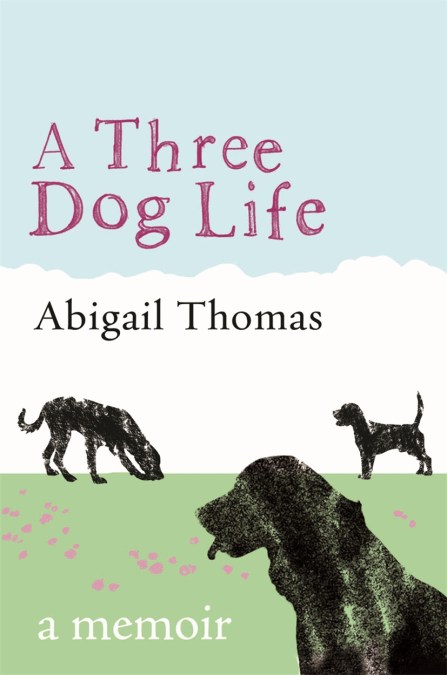 Spellbinding memoir of a woman coping with the aftermath of her husband's traumatic brain injury.

When Abigail Thomas's husband, Richard, was hit by a car, it destroyed his short-term memory and consigned him to permanent brain trauma. He had been taking their dog, Harry, out for a walk, and Harry had come home alone.

Subject to rages, terrors, and hallucinations, Rich must live the rest of his life in an institution. He has no memory of what he did the hour, the day, the year before. This tragedy is the ground on which Abigail had to build a new life rather than abandon her husband. How she built that life is a story of great courage and great change, of moving to a small country town, of a new family composed of three dogs, knitting and friendship, of facing down guilt and discovering gratitude. It is also about her relationship with Rich, a man who lives in the eternal present, and the eerie poetry of his often uncanny perceptions. This wise, plain-spoken, beautiful book enacts the truth Abigail discovered in the five years since the accident: You might not find meaning in disaster, but you might, with effort, make something useful of it.

Forced to adapt to a life alone, Abigail finds solace at home, discovering that friends, family and dogs (Carolina, Harry and Rosie) can reshape a life of chaos into one that, while wrenchingly sad, makes sense – a life full of its own richness and beauty.