Meet the W&N Editorial Team
Welcome to W&N.
Our passion for extraordinary writing dates back to our two founders, Lord Weidenfeld and Nigel Nicolson, who were responsible for introducing some of the twentieth-century's most remarkable voices – Vladimir Nabokov, Isaiah Berlin, Eric Hobsbawm, and Nicolson's own parents Sir Harold Nicolson and Vita Sackville-West – to a wide readership. They launched their publishing house in 1949 with the idea of building bridges and opening minds through exceptional works of literature: we have been carrying on their legacy ever since.
Here, we introduce the editorial team behind W&N today.
Jenny Lord, Executive Publisher
Jenny is W&N's publisher. She publishes in a wide range of categories, from memoir to popular science, history to narrative non-fiction, and can get excited about any subject for which the author has an infectious passion and an authentic story to tell. Before joining W&N in 2016, Jenny worked at both Canongate and Penguin and counts among the authors she has edited Adam Rutherford, Deborah Orr, Amy Liptrot, Caitlin Doughty, Henry Marsh, Mark Kermode, Olivia Laing, Philippe Sands, Simon Garfield and many others.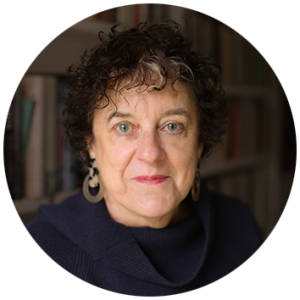 Juliet Annan, Publishing Director 
Juliet Annan publishes smart zeitgeisty fiction books for and about young and older women that sit on the sweet spot between literary and commercial, often funny; and literary novels that take you into worlds that are often unfamiliar, with bigger issues attached.  In nonfiction, she publishes historical and contemporary memoir, and also biography, soft history, and art history. Since 1997, Juliet was Publishing Director at Penguin Books, and in 2005 founded a hardback imprint there, Fig Tree Books. Her authors while at Penguin include Dolly Alderton, Anita Brookner (on whom she wrote her dissertation when she took a break from publishing to study for a Master's), Claire Fuller, Zoe Heller, Marina Lewycka, Penelope Lively, Rachel Roddy, Alexandra Shulman, Muriel Spark, Stanley Tucci, Bart Van Es, and Florence Welch.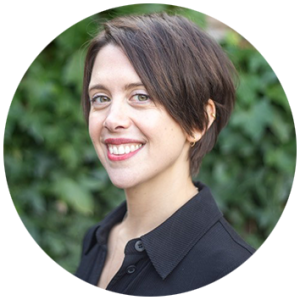 Alexa von Hirschberg, Publishing Director
Alexa von Hirschberg publishes bold and ambitious literary fiction that has the potential to find a wide readership; prize-winning novels and works of narrative non-fiction that are powered by ideas, politics, or history, whether intimate or vast in scope; novels that are inventive or original in some way; stories written with clarity and beauty. Alexa has worked at Faber & Faber, Bloomsbury and Canongate and has published authors including Reni Eddo-Lodge, Melissa Harrison, Kae Tempest, Benjamin Myers, Damian Barr, Natasha Pulley, Samantha Shannon, Jackie Kay, Patrick DeWitt, Johann Hari, Brian Eno, Will Ashon, Zoe Gilbert, Cosey Fanni Tutti and Don Paterson.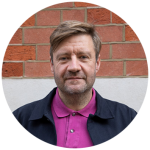 Lee Brackstone, Publisher and Commissioning Editor
Lee is Publisher at White Rabbit and commissioning editor for W&N, where he is acquiring literary fiction. White Rabbit is a new imprint dedicated to innovative music writing: memoirs, history, lyrics, fiction, illustrated, contemporary polemics, launching in April 2020. Lee was responsible for the music list at Faber (Faber Social) and also acquired some of their prize-winning authors. His authors at Faber included Teju Cole, Sarah Hall, Edna O'Brien, Beastie Boys, Simon Reynolds, Kate Bush and Scott Walker.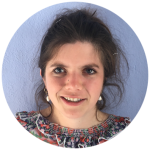 Lettice Franklin, Publishing Director
Lettice is an Editorial Director looking for books that are intelligent, ambitious and immensely enjoyable. She has a fondness for books with a sense of humour (whether dark or light) but more than anything else, is drawn to exceptional writing, and would like her list to be defined by that. At W&N, and 4th Estate before that, Lettice has worked with authors including Paraic O'Donnell, Hermione Hoby, Anna Freeman, Joan Didion, Katherine Heiny, Lena Dunham, Claire Lowdon, Rivka Galchen, Anjali Joseph, Craig Brown and Judith Claire Mitchell.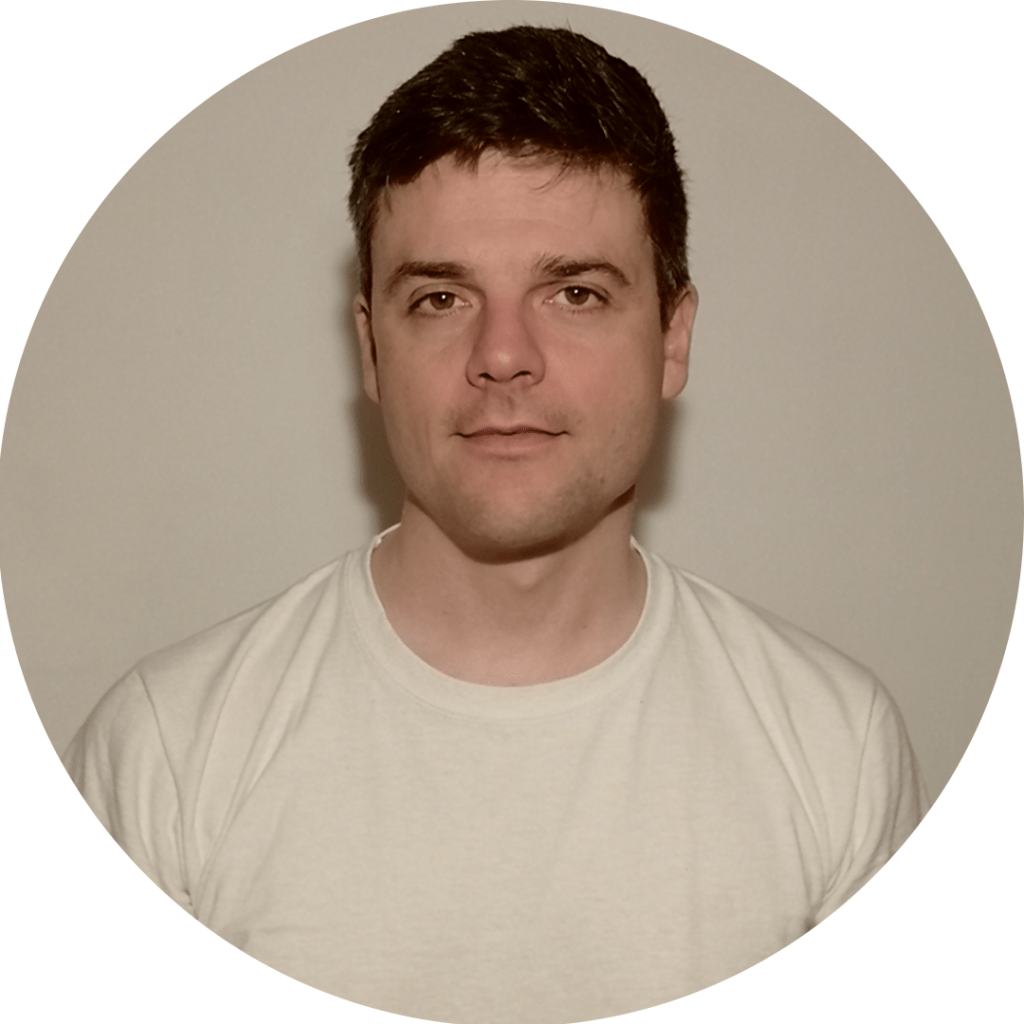 Ed Lake, Publishing Director
Ed Lake is a publishing director for non-fiction, joining W&N in Feb 2022. He likes science, history, politics, economics and philosophy – big ideas that explain the world or promise to change it. Where the books he publishes have a narrative component it often involves some sort of crime. At Profile Books he published Shoshana Zuboff, Oliver Bullough, Matthew Cobb, David Harvey and Saidiya Hartman.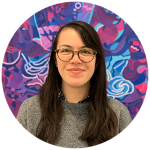 Maddy Price, Editorial Director 
Maddy joined W&N in September 2019 as Editorial Director for non-fiction. She has previously worked at Hodder & Stoughton and Transworld Publishers, also in non-fiction. History is her number-one love and her authors have included the bestselling historians Lucy Worsley and Tracy Borman. She enjoys all types of history and time-periods, but her favourite historical figure is Thomas Cromwell. As well as history she commissions memoir, popular science, nature writing, big ideas and upmarket gift books. She loves any intelligent non-fiction that inspires and entertains.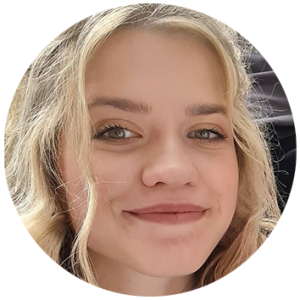 Sophie Nevrkla, Assistant Editor (W&N and White Rabbit)
Sophie joined W&N and White Rabbit as Assistant Editor in May 2023. She previously worked at Bonnier in their non-fiction team. She has a particular love for character-driven, propulsive literary fiction, particularly with a queer focus – some writers she admires include Brandon Taylor, Torrey Peters, Andrew Sean Greer, Bryan Washington, Bernadine Evaristo, Paul Mendez and Andrea Lawlor, and she also enjoys sweeping, contemporary epics which reveal clear-sighted truths about modern life, by writers including Zadie Smith, Andrea Levy and Alan Hollinghurst. She also reads a wide range of non-fiction, and admires writers including Michelle Zauner, Amelia Abraham, Julia Samuel, Alison Bechdel, Patti Smith, Shon Faye, Carmen Maria Machado and Lisa Taddeo.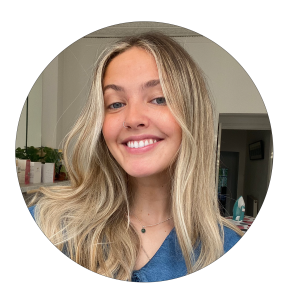 Alice Graham, Editorial Assistant (W&N Fiction and Phoenix)
Alice joined W&N and White Rabbit as an editorial assistant in July 2022, having recently completed an MA in English Literature which examined the blurring of borders in Ali Smith's Seasonal Quartet. She has a fondness for dark and illusive voices in literary fiction – those writers seeking to blur borders, explore intersections and get under the skin of their times. Her favourite writers include Max Porter, Daisy Johnson, Eimear McBride, Julia Armfield, Helen Oyeyemi, Toni Morrison and Rebecca Tamás. She is drawn to barbed, wild and uncanny stories – anything that seizes her with its strangeness.
Lily McIlwain, Editorial Assistant (W&N Non-Fiction)
Lily joined W&N as an editorial assistant in June 2023. Prior to her move into publishing, she led the marketing team at a fast-growing tech startup. Lily has both a BA and MA in English Literature, with her postgraduate dissertation focusing on how three contemporary authors (Olivia Laing, Patricia Lockwood and Ali Smith) engage with the idea of 'fictional truth' in a poststructuralist world. She's interested in any and all writing that asks us to pay attention to narrative and how our lives are shaped by the stories we tell.