CULT FAVOURITES, TRAILBLAZERS, CHERISHED FRIENDS
CLASSIC BOOKS FOR MODERN READERS
W&N Essentials hand-picks titles from the past to create an irresistible reading list for your future.  Fiction or nonfiction, cult or classic, each Essential is a literary jewel – a book that has stood the test of time, that was adored by its first readers, that you will find yourself recommending again and again.
Launched in 1949, W&N has been home to some of the 20th century's most remarkable voices including Vladimir Nabokov, Edna O'Brien, Saul Bellow, Vita Sackville-West and Alice Walker. The W&N Essentials list will look backwards as well as forwards, bringing new life to the imprint's most beloved classics and introducing new titles to stand alongside them.
COMING IN 2021 . . .
MARCH
HAPPY ALL THE TIME by Laurie Colwin
Introduced by Katherine Heiny
'A jewel of romantic comedy' (NEW YORK TIMES), this is a very cheering, very funny, very wise novel about love for readers who adore WHEN HARRY MET SALLY.
APRIL
TODDLER HUNTING AND OTHER STORIES by Taeko Kono
Introduced by Sayaka Murata
Dark, disquieting, unforgettable – these stories show women in 20th century Japan like you have never seen them before, casting off traditional roles to follow their wild desires.
MAY
IN THE CUT by Susanna Moore
Introduced by Olivia Sudjic
A violent, erotic, brilliant novel that W&N reissued in 2019 after 15 years out of print to a rave response.
JUNE 
EUSTACE AND HILDA by L.P. Hartley
Introduced by Anita Brookner
From the author of THE GO-BETWEEN, a novel which travels from Norfolk beaches to Oxford university, to a Venetian palazzo – for those who love ATONEMENT, BRIDESHEAD REVISITED or HOWARDS END.
JULY
SPEEDBOAT by Renata Adler
Introduced by Hilton Als
The definition of a cult classic, SPEEDBOAT is an extremely stylish picture of 1970s America, populated by party guests, taxi drivers, brownstone dwellers, debutantes, professors and presidents.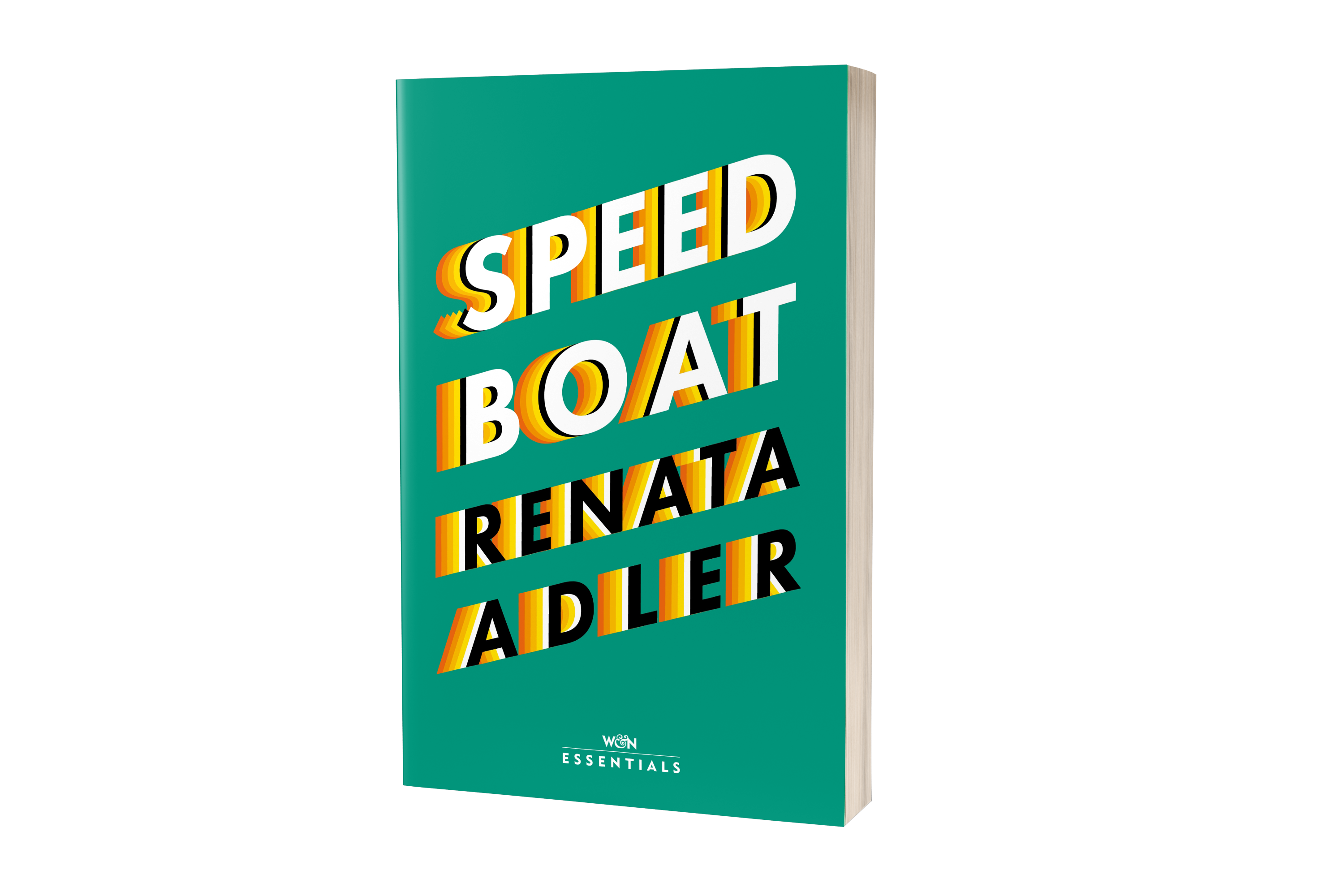 AUGUST
TROUBLES by J.G. Farrell
A 'work of genius' (GUARDIAN) and winner of the lost Man Booker Prize 2010, this novel set in a crumbling hotel on Ireland's west coast is beloved by many including John Banville.
SEPTEMBER
MERIDIAN by Alice Walker
Introduced by Tayari Jones
From the Pulitzer-prize winning author of THE COLOR PURPLE, a story of a young woman finding her voice – both political and feminist – as she joins the Civil Rights Movement in 1960s American South.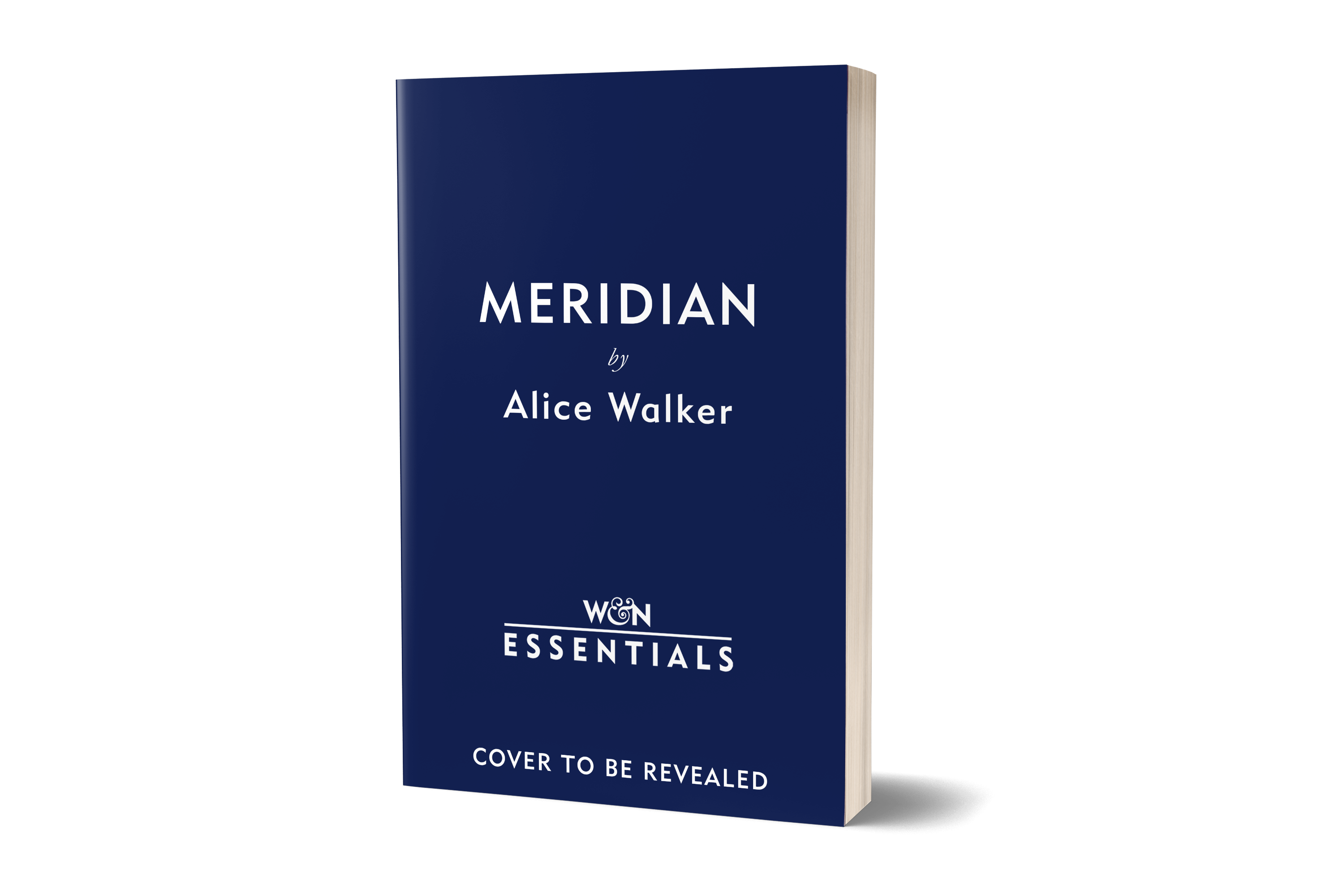 OCTOBER
O CALEDONIA by Elspeth Barker
Introduced by Maggie O'Farrell
A much-beloved, gothic novel about the irresistible, frizzy-haired Janet growing up in a Scottish novel, for readers of I CAPTURE THE CASTLE and Charlotte Brontë.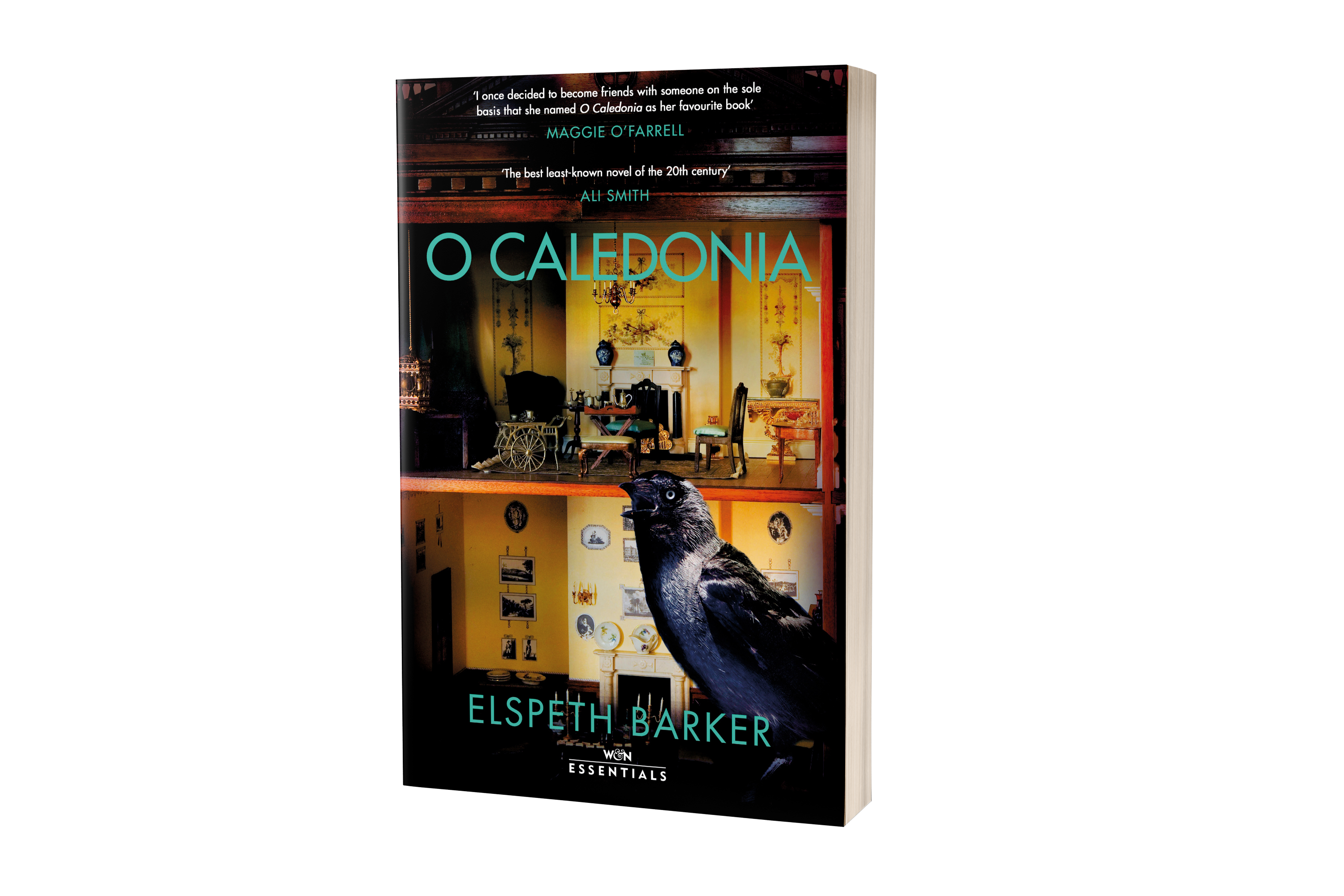 NOVEMBER
TWO SERIOUS LADIES by Jane Bowles
Introduced by Naoise Dolan 
A true one-off first published in 1943 – daring and original, with deadpan humour and devastating insight – a novel about two women finding freedom through going to pieces.
DECEMBER
FOR COLORED GIRLS WHO HAVE CONSIDERED SUICIDE by Ntozake Shange
Introduced by Bernardine Evaristo
A ground-breaking, genre-making, award-winning choropoem about the experiences of black women, which first debuted as a play in 1976.
COMING IN 2022 . . .
JANUARY
PALE FIRE by Vladimir Nabokov
The undisputed masterpiece from the author of LOLITA. Originally published by George Weidenfeld in 1962, it returns to the W&N list now.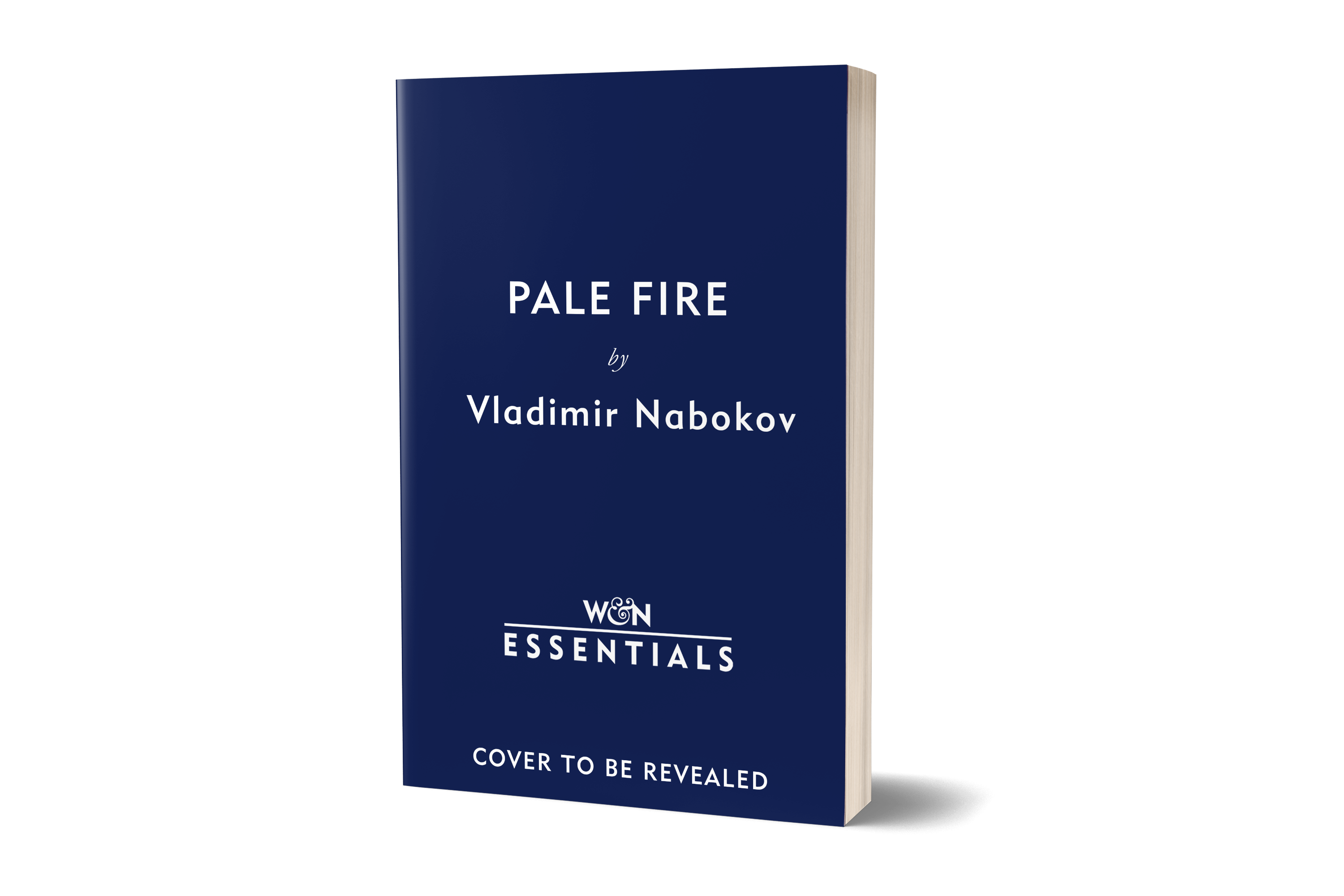 FEBRUARY
PLEASE LOOK AFTER MOTHER by Kyung Sook-Shin
 An intensely moving novel about motherhood and a woman who disappears that has sold over two million copies and won the Man Asian Literary Prize.