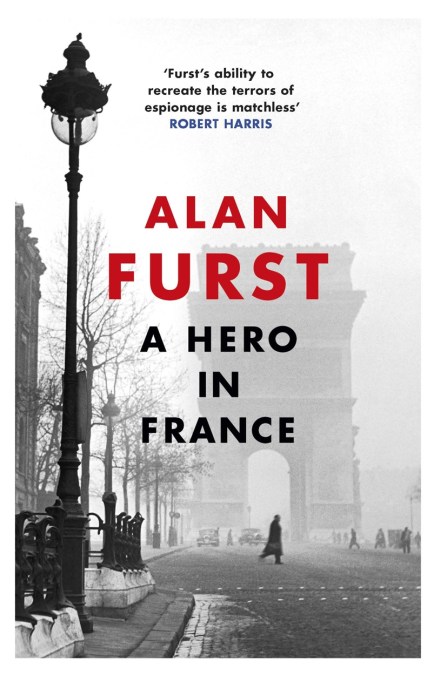 Spring, 1941. Britain is losing the war.

Paris is occupied by the Nazis, dark and silent at night. But when the clouds part, and moonlight floods the city, a Resistance leader called Mathieu steps out to begin his work.

The fighters of the French Resistance are determined not to give up. These courageous men and women – young and old, aristocrats and nightclub owners, teachers and students – help downed British airmen reach the border with Spain. In farmhouses and rural churches, in secret hotels, and on the streets, they risk everything to open Europe's sealed doors and lead Allied fighters to freedom.

But as the military police heightens surveillance, Mathieu and his team face a new threat, dispatched from the Reich to destroy them all.
Reviews
Once again, Furst succeeds in turning human history into tense, humane - and in parts surprisingly sexy - drama
a more more-ish read than the vast majority of more meaty, formula-driven thrillers
When the theme is espionage during the dark days of wartime Europe, Alan Furst is one of its elite novelists.
Eloquently told, with Furst's customary mastery of both atmosphere and character - not to mention his delicate touch with tension - it is confirmation he is a writer without peer in the recreation of wartime espionage.
More tales of derring-do against the Nazis from the excellent Furst