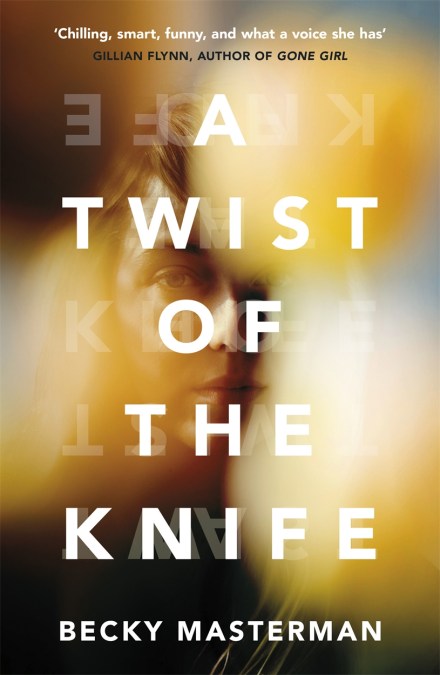 'Wow! Chilling, smart, funny, and what a voice she has' Gillian Flynn

'A twisting, high-stakes story . . . Brilliant' Shari Lapena, author of The Couple Next Door

Former FBI agent Brigid Quinn has seen it all, and survived. But nothing can cut her closer to the bone than family…

When her father falls ill, Brigid returns to Florida. There, she meets up with former colleague Laura Coleman. Laura once saved Brigid's life, but now is working on an 'innocence project', investigating cold cases, and one in particular has caught her attention. Marcus Creighton was convicted of murdering his family fifteen years before, and has been sentenced to death.

Worried that her friend is getting in too deep, and that there is more to this case than meets the eye, Brigid promises to help. But what if her instincts are betraying her?
Reviews
A crime novel that transcends the genre - a twisting, high-stakes story with characters so real and so recognizably human, that it breaks your heart a little. Brilliant
Brilliant, intricate, authentic and sometimes raw, this is a masterfully written story that'll quicken your pulse and challenge the grey matter too. Brigid Quinn is my new favourite female investigator. Loved it!
Becky Masterman is on of those skilled writers who makes the reader laugh, cry and think, all in the space of a few pages; and Brigid Quinn is as real as a character in a book can be.
A fantastic crime narrative
A Twist of the Knife has one of the most chilling prologues I have ever read
gripping and entertaining read
Brigid Quinn is the kind of FBI agent you have never met before, but will want to meet again!