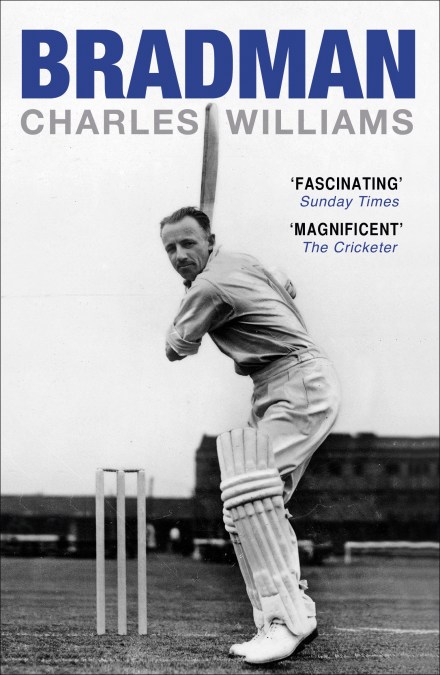 Bradman
A masterly portrait of cricket's supreme batsman and Australia's greatest hero.

Uniquely among biographers of Don Bradman, Charles Williams sets his subject's cricketing achievements within the context of a crucial period in the history of modern Australia, a time when, as the country felt her way towards something that the world would recognise as 'nationhood', Bradman became a focus for national aspirations, a figure of unique status.

Brilliantly revealing the phenomenon of Bradman's cricketing genius – and the tensions that genius created for the man, his family, team-mates and the game's administrators – Williams' story is as much about Australia as it is a great Australian.
Read More