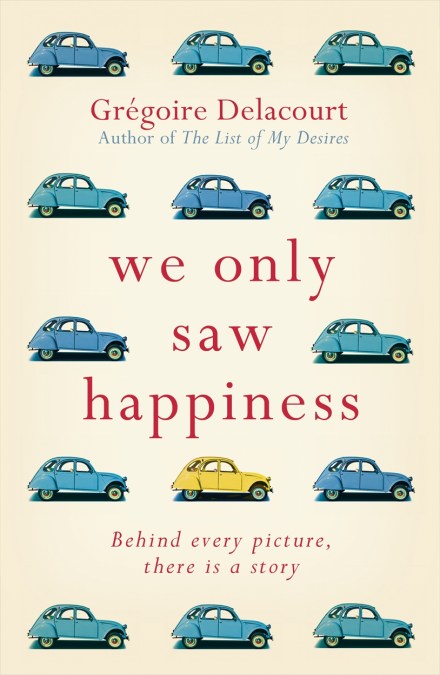 There is nothing like the love of a parent for a child. But what happens when that love falters?

Deprived of his parents' love as a child, Antoine is determined to give his son and daughter the perfect childhood he never had. He is a dreamer, an optimist, a man who fell in love at first sight and who believes that he has found the secret to living a happy life.

But when tragedy strikes he becomes someone even he does not recognise. Taken to his lowest point, he performs an act of desperation. But can he find a way back? And what does happiness actually mean?

Provocative, unpredictable, heartbreaking and heartwarming, We Only Saw Happiness is a story about families, the choices we make, and the people we become.